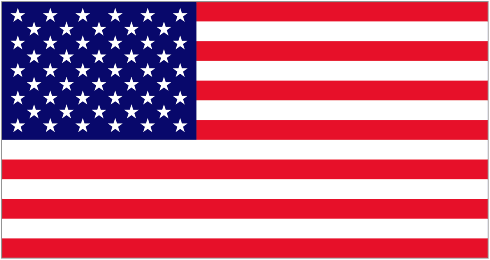 A Blog From A Broad Abroad in Ukraine
Aug 3 - Oct. 3, 2014



I'll post links to blogs and photos from my trip to Ukraine here. My goal is both to share my adventures and, if possible, offer some information that might be helpful to other aid and development workers going to Ukraine - particularly women.

This is about my experience in Ukraine. It will not necessarily be yours. The blogs will be full of opinions -- it is not be a series of journalistic articles. I make no claims to being accurate nor impartial. But I hope I come from a place of honesty and sincerity, as I tried to do regarding my blogs about my time in Afghanistan.

These go from oldest to newest:

Ukraine Jayne How I got to Ukraine First 3 days in Kiev / Kyiv, Ukraine It's not just semantics My first week in Kyiv / Kiev, Ukraine Second work week in Ukraine done! Saturday IDPs and the Blues in & around Kyiv When work amuses me A global village, my move soon, & the dark side Celebrate Ukrainian Independence - because it's awesome! The perils of personal blogging. The perils of personal blogging. My new apartment & past the halfway point No Rain on Plain Insane Jayne in Ukraine Coyote NO Jayne Visits Chornobyl (Chernobyl) Last weekend in Ukraine Thank you, Ukraine. Jayne got her groove back.


Return to the broads abroad home page


Disclaimer
Any activity incurs risk. The author assumes no responsibility for the use of information contained within this document.
---
A Broad Abroad | contact me
---
The art work and content of this page is by by Jayne Cravens, 2006-2017, all rights reserved